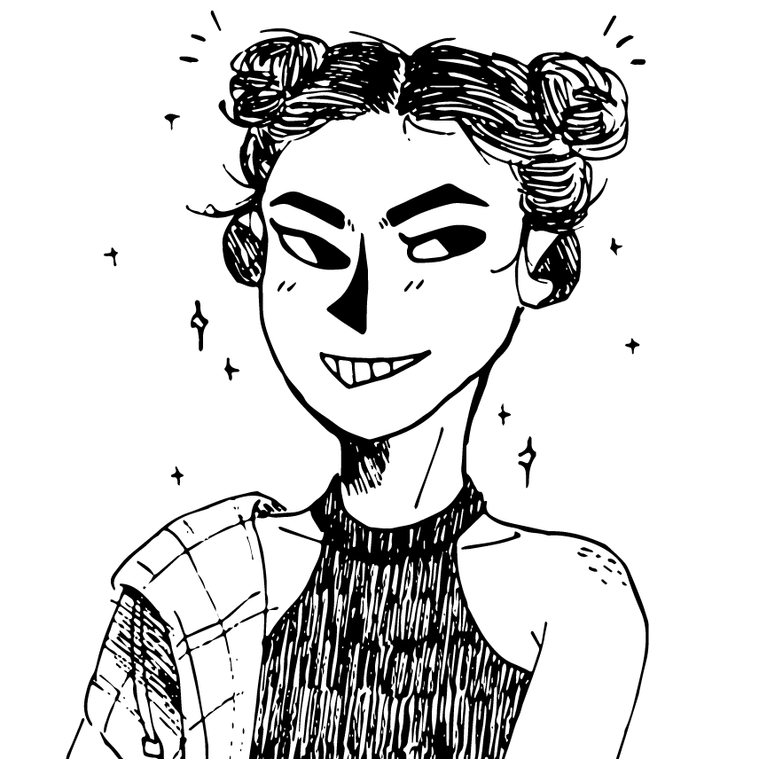 About
Beige Blum is a freelance artist with a passion for illustration, comics, zines and character design. She creates works both digitally and traditionally, with a love for print media. She currently attends OCAD University for Illustration and is based in Toronto, Canada.
Beige is also the founder of Dirty Laundry Collective, a collection of Toronto artists/designers, all of whom are women of colour and/or part of the LGBTQ+ community, that often work collaboratively on personal projects such as zines and anthologies.
In her spare time, Beige can be found gaming or lusting after high-waisted pants!
If you'd like to hire Beige or have any questions, please feel free to get in touch: CONTACT